Young Empowered Programmers (YEP) Coding Academy for Kids and Teens is a full-fledged virtual coding school where your kids and teenagers will learn how to create games, animations, applications, websites, build and program robots, and lots more.
Our courses are broken down into very simple terms and so are easy to learn and understand while having great fun along the way.
Testimonials from Clients like You
I am really glad that my 5 year old has begun learning to code at YEP Coding Academy because I have seen tremendous improvements in his thinking and creativity!
— Ifeoma
My kids and I are in love with Mr Cole's method of teaching. He is clearly gifted at what he does and knows how to get kids to love coding.
— Itoro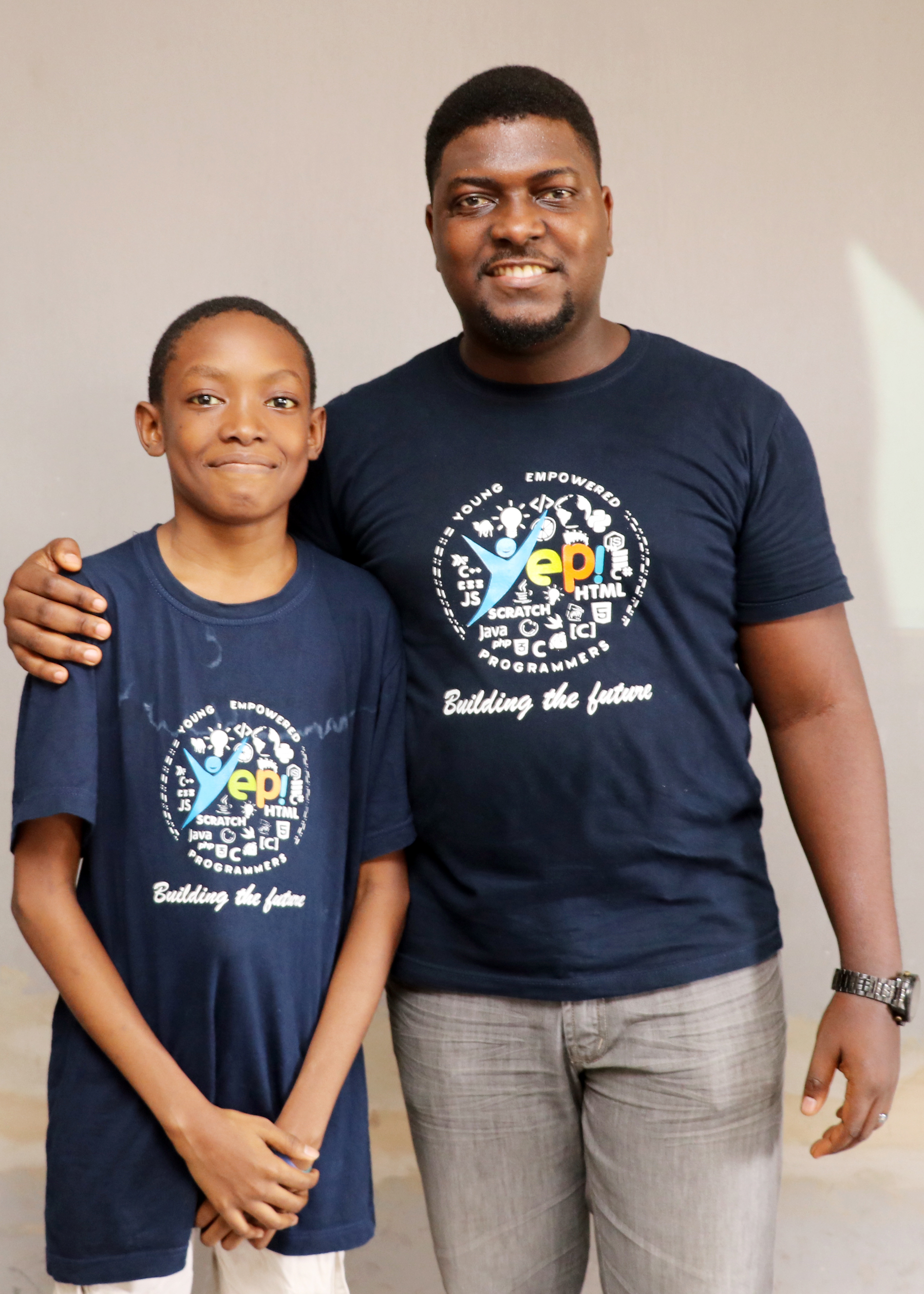 Featured Course
Young Empowered Programmers Coding and Game Development course is a step by step guide and introduction into the world of coding, creativity and imagination. In this course, you will have amazing fun while learning to code, create your own stories and your own games. My teaching method ensures that you will fully grasp the concept behind programming and game development. Sign up to get lifetime access and let's have fun!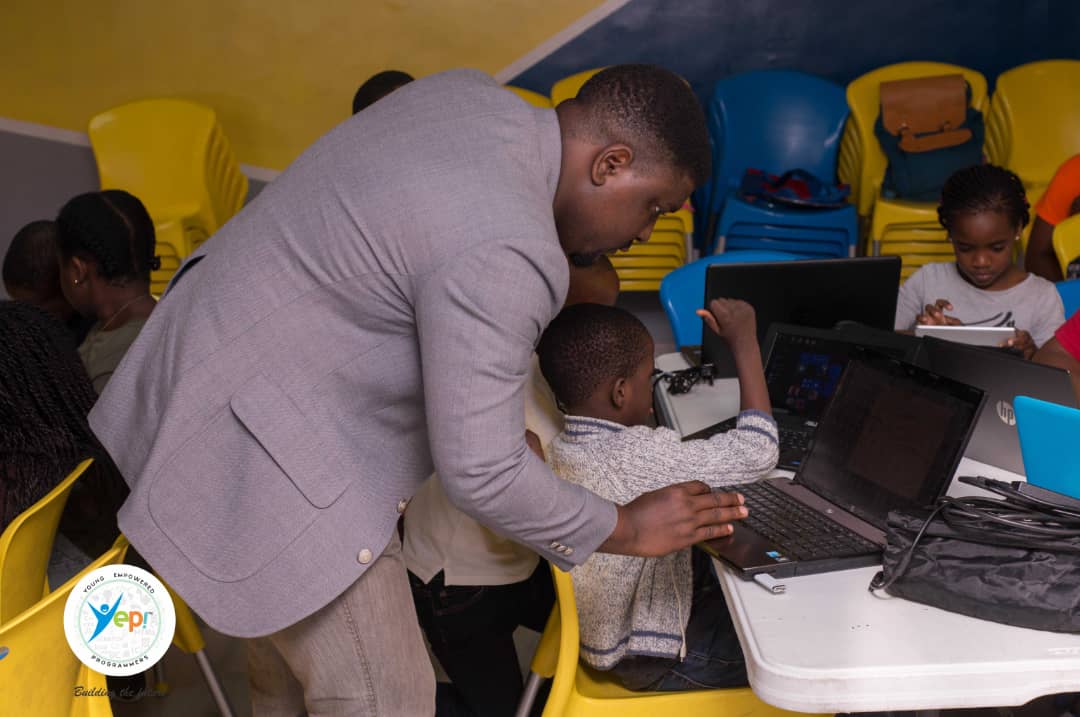 Hi, I'm Olaseni and I am the Founder of Young Empowered Programmers, an Edtech company that trains kids between the ages of 5 and 16 on ICT skills with emphasis on Computer Programming and Robotics.
For the past three years, my company YEP! has helped over 5000 students gain some level of computer literacy and has introduced children to the world of code.
My teaching style is fun and simple and I leave no stone unturned while explaining concepts because I believe this is the best way to learn. I am passionate about preparing youth for the digital economy and this is why I facilitate and organize educational events for children and young adults with a focus on promoting the knowledge of computer programming and robotics.
As a result of my work, I won the 2019 Future Awards Africa Prize for Education.
https://www.yep.com.ng